Spacejoy is an online interior design service that helps with designing your actual space in 3D. You can either design it yourself, ask for an expert to design it for you or even collaborate with the design team. The final design features products that can be bought right away from furniture and home decor stores, across America.
Homefuly was going to rebrand with a new name, Spacejoy, and wanted a comprehensive, bespoke identity solution that reflected home, love, passion, and design. The new design branding needed to be minimal, sophisticated and beautiful. Since the majority of the customers were female, we felt having a slightly feminine logo would work out best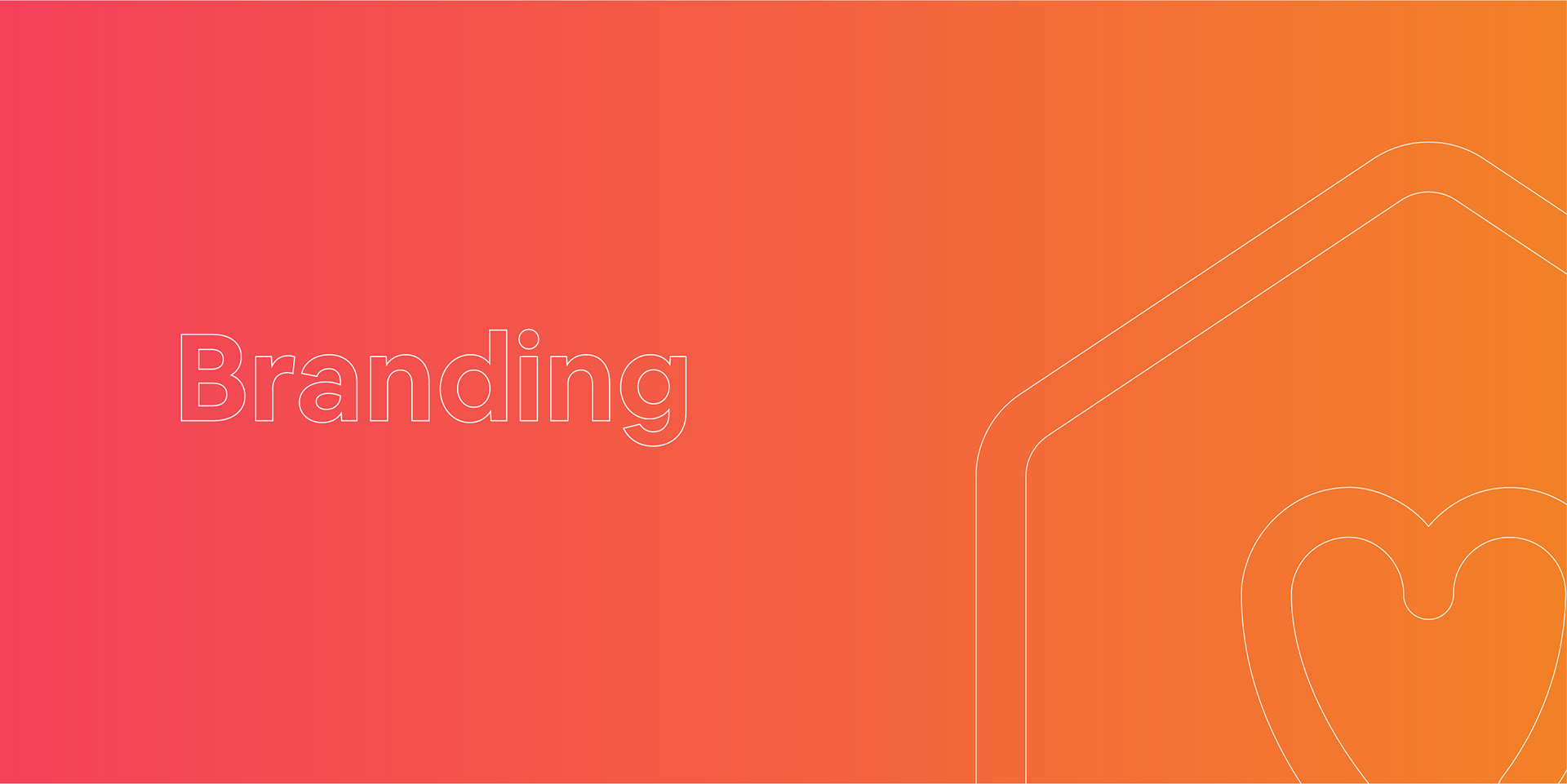 After our initial brief call with the client, we sent them our questionnaire to understand more about the company, product, values, and future goals. Once the brief process was complete, we started off with mind mapping, keeping Spacejoy as the baseword. This helps generate a lot of unique keywords and ideas that would be helpful in the creation of the logo concepts and overall branding.
​​​​​​​
Once we finalized the core values we wanted to communicate, we began sketching. Sketching is an intensive process, sometimes you get a great idea initially, or sometimes, after doing 100's of sketches.

The key here is not to give up

and keep churning bad ideas. Once the bad ideas are exhausted, the good ideas will present themselves.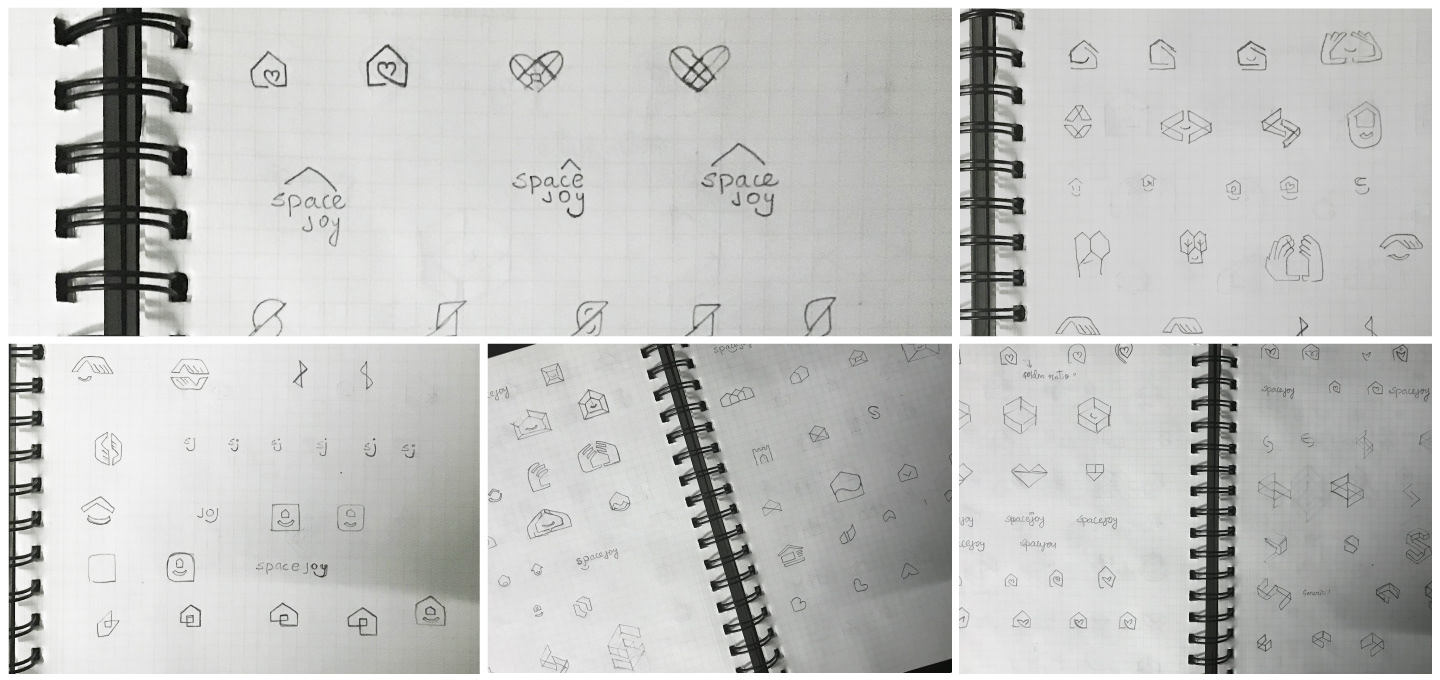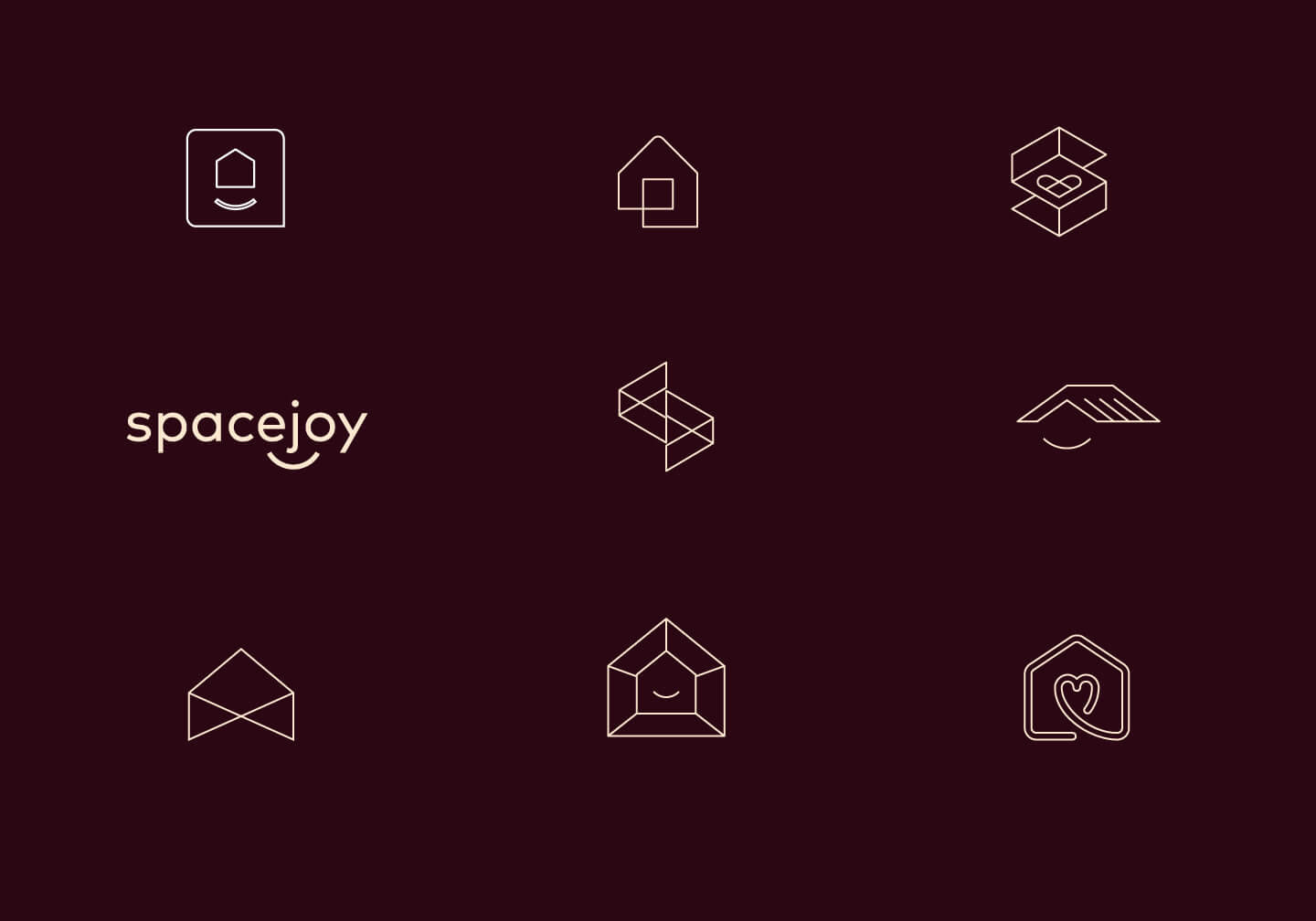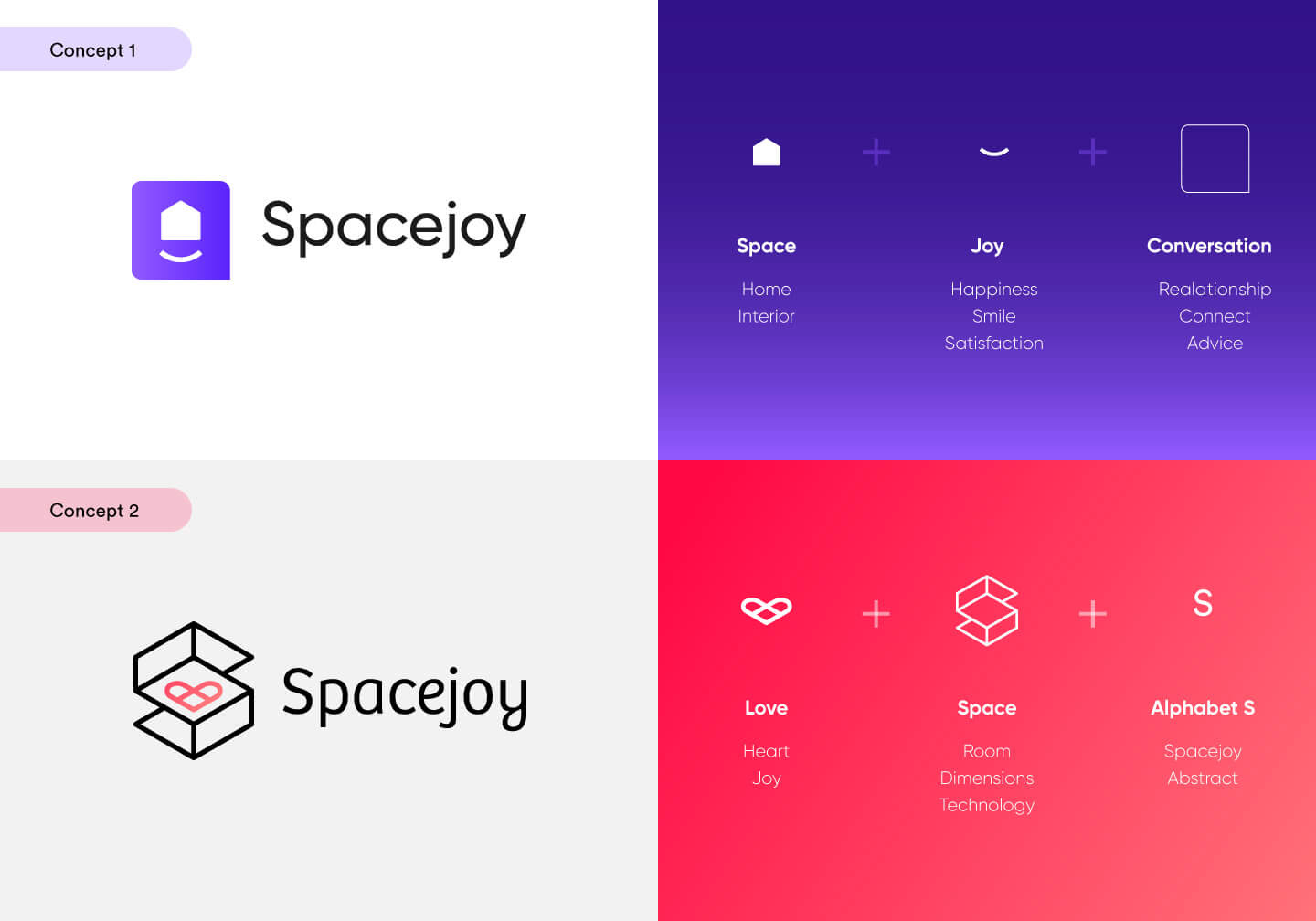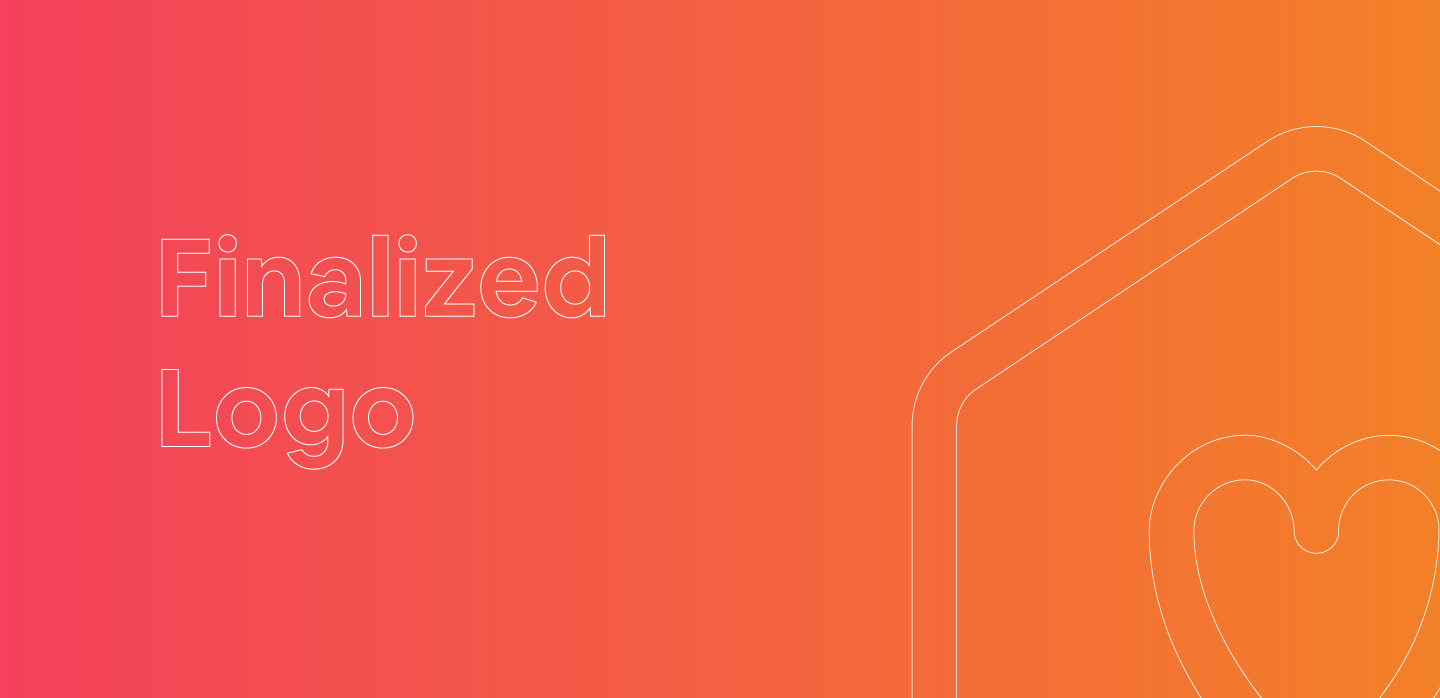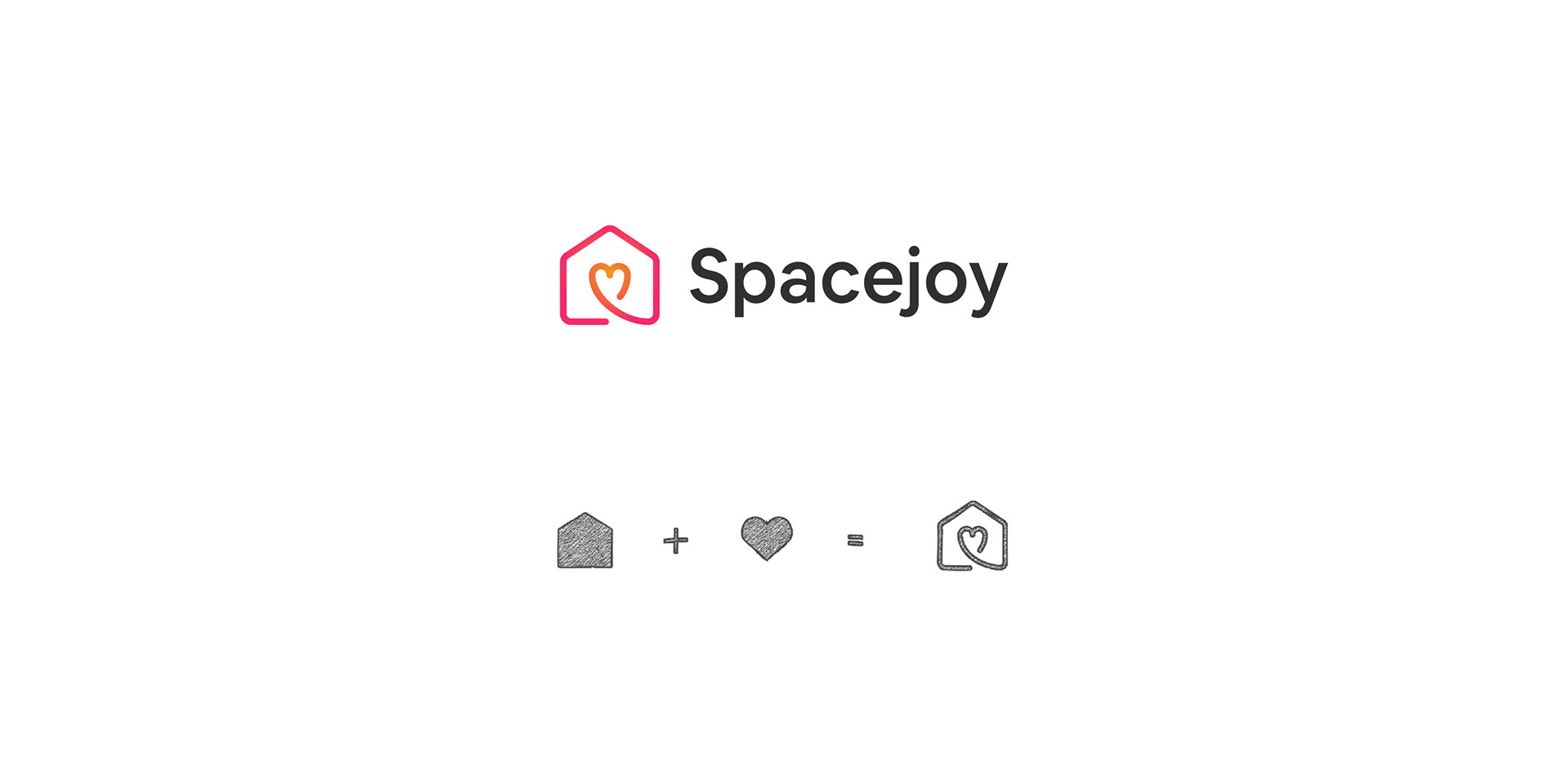 The design is a combination of a house and a heart. This conveys, spacejoy as a service creates a space that customers will fall in love with. 
The color pink approaching outside turns yellow in the center. This transition communicates that you warm your client's heart with pleasant design and execution. Pink signifies feminine, sensible, and purity. Yellow is excitement, energy, and smile.
The mark is modern and conveys values of Spacejoy with simplicity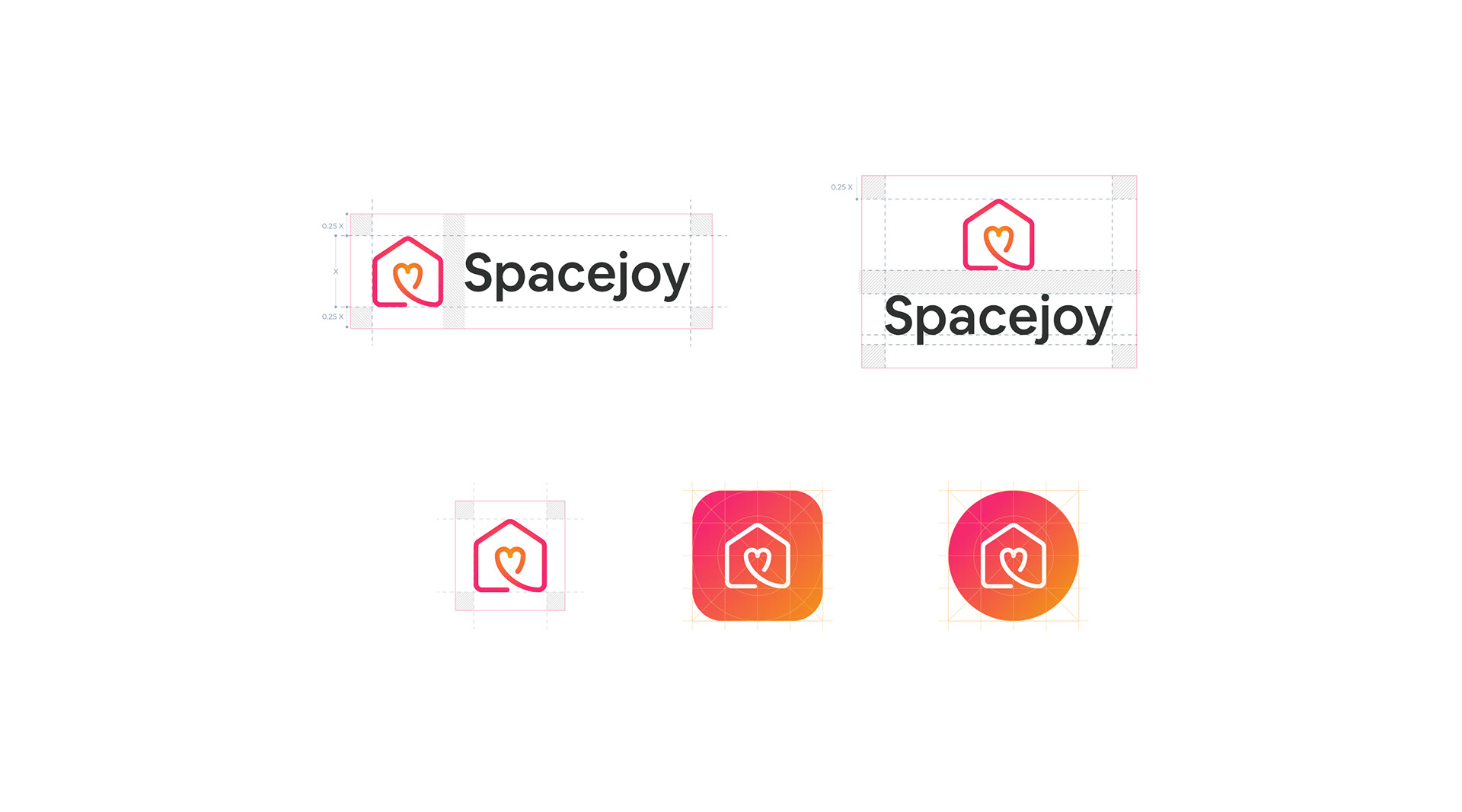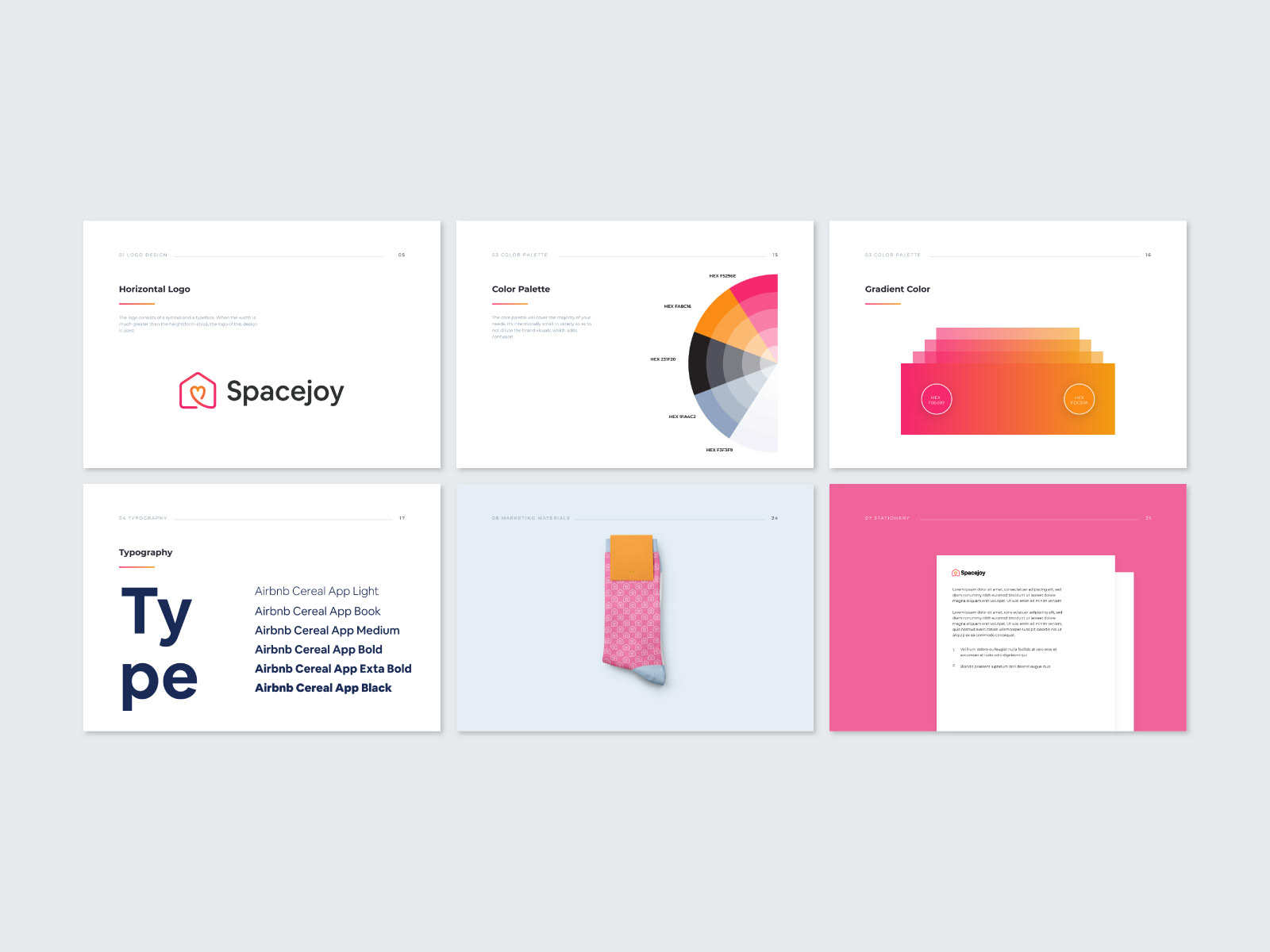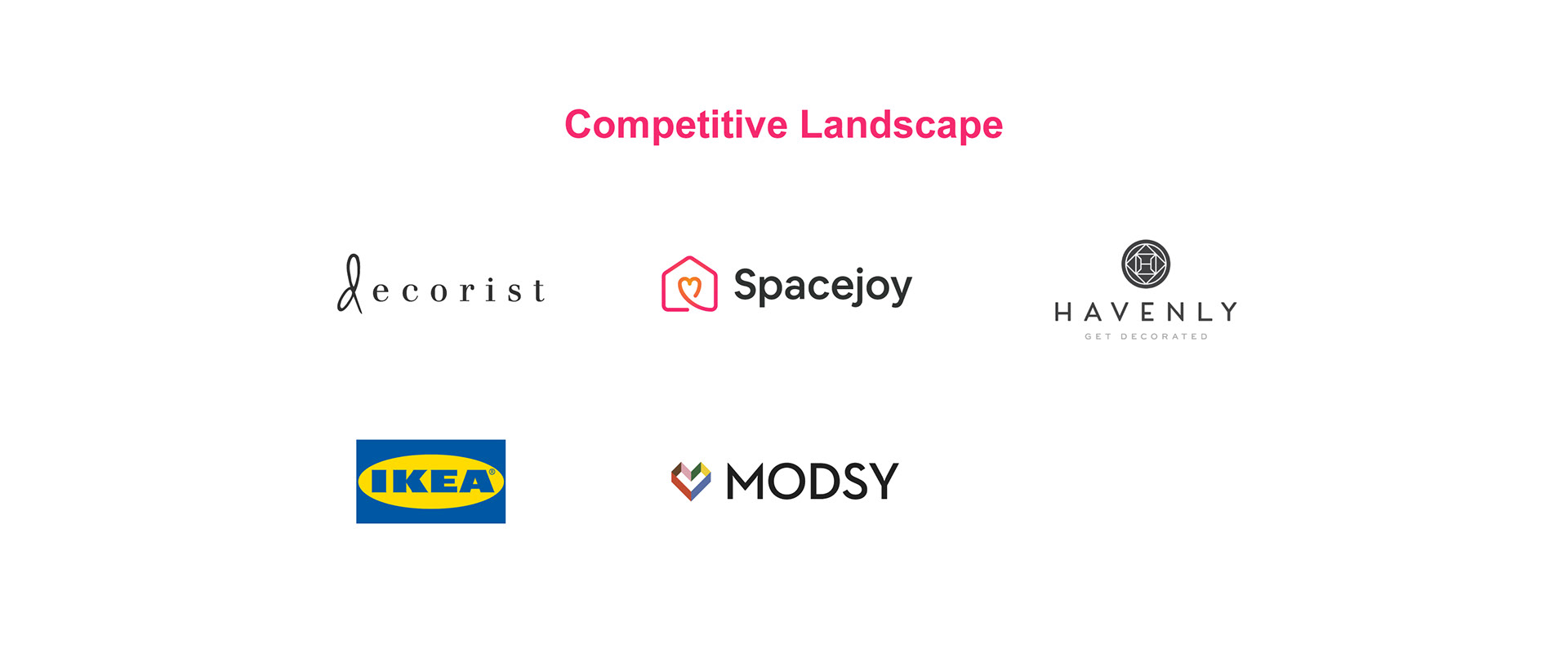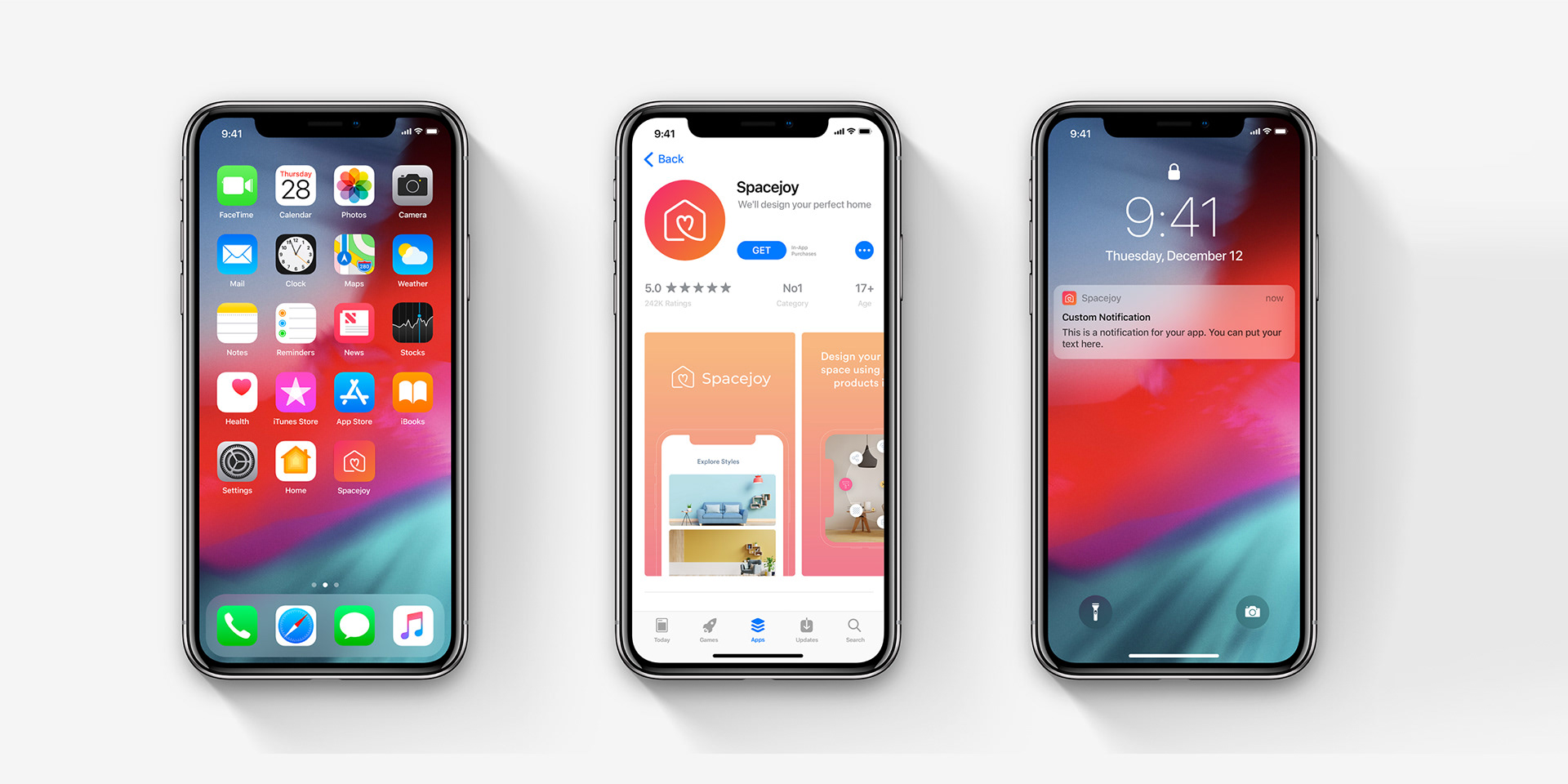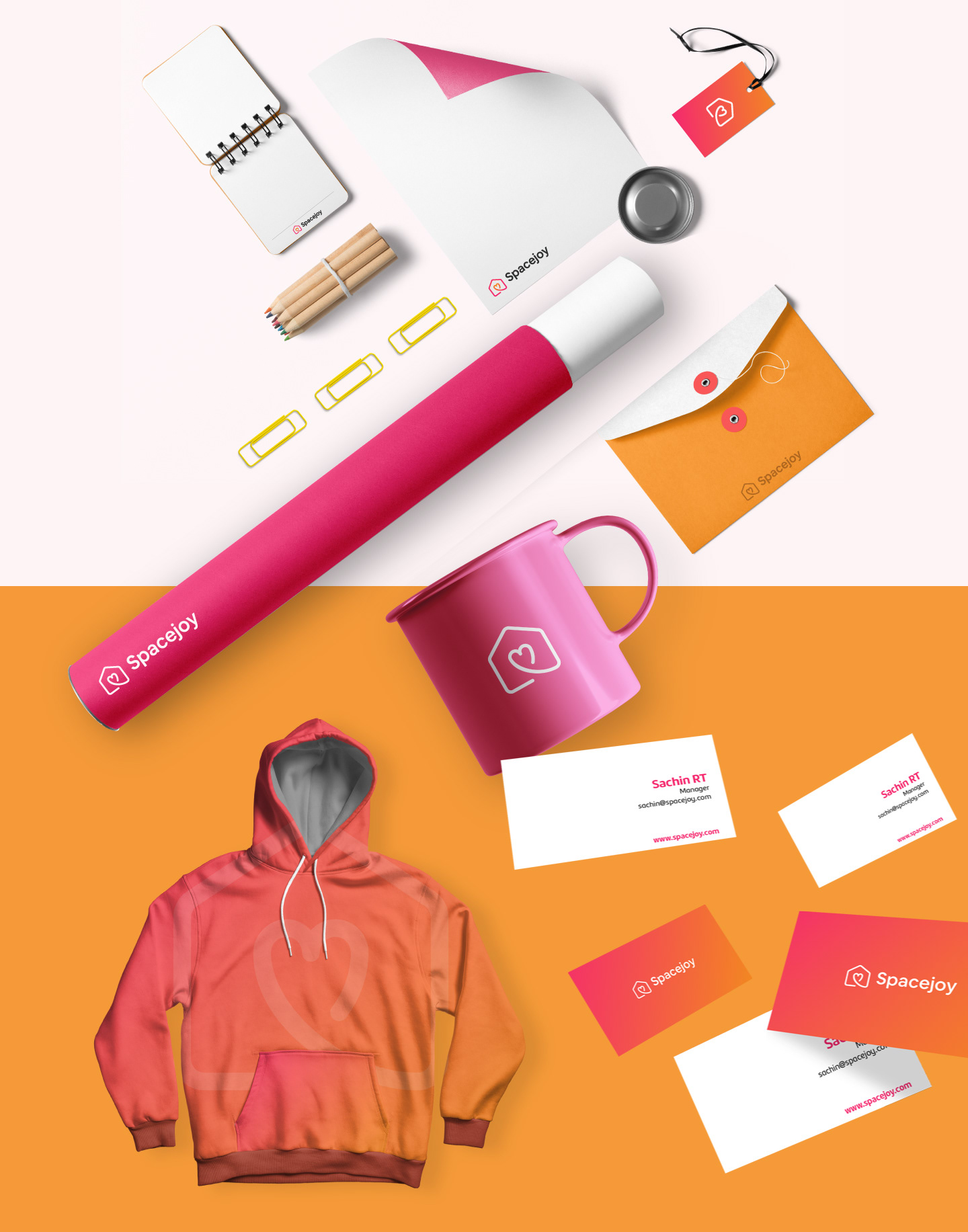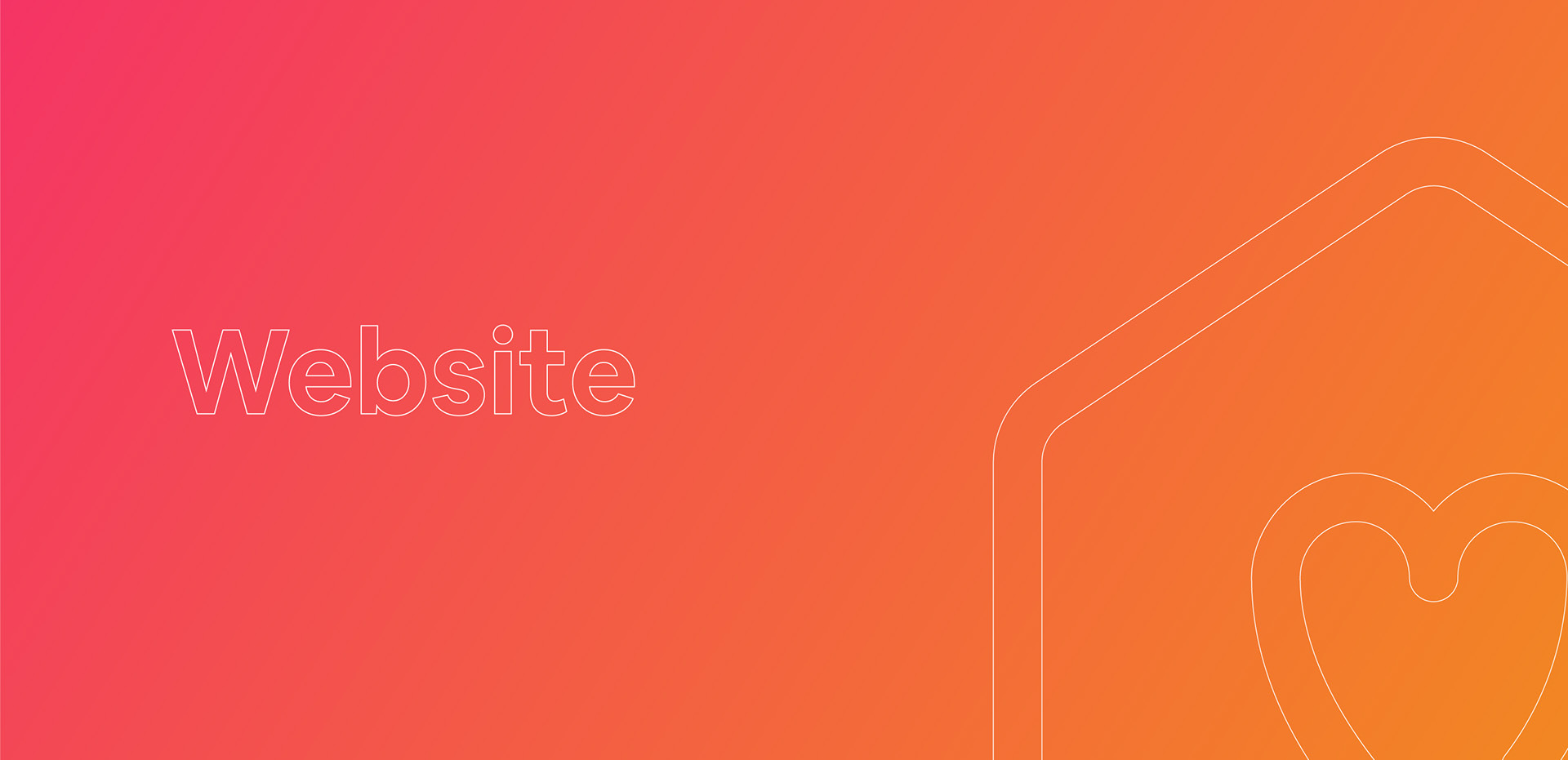 Once the branding got finished, we immediately moved to website design. The strategy was simple. Create a better website then what we already had :) After we reached a good design consisentecy and quality, we refined the website and flow from the UX feedback we recieved. The below screenshot is the 6th iteration of the website.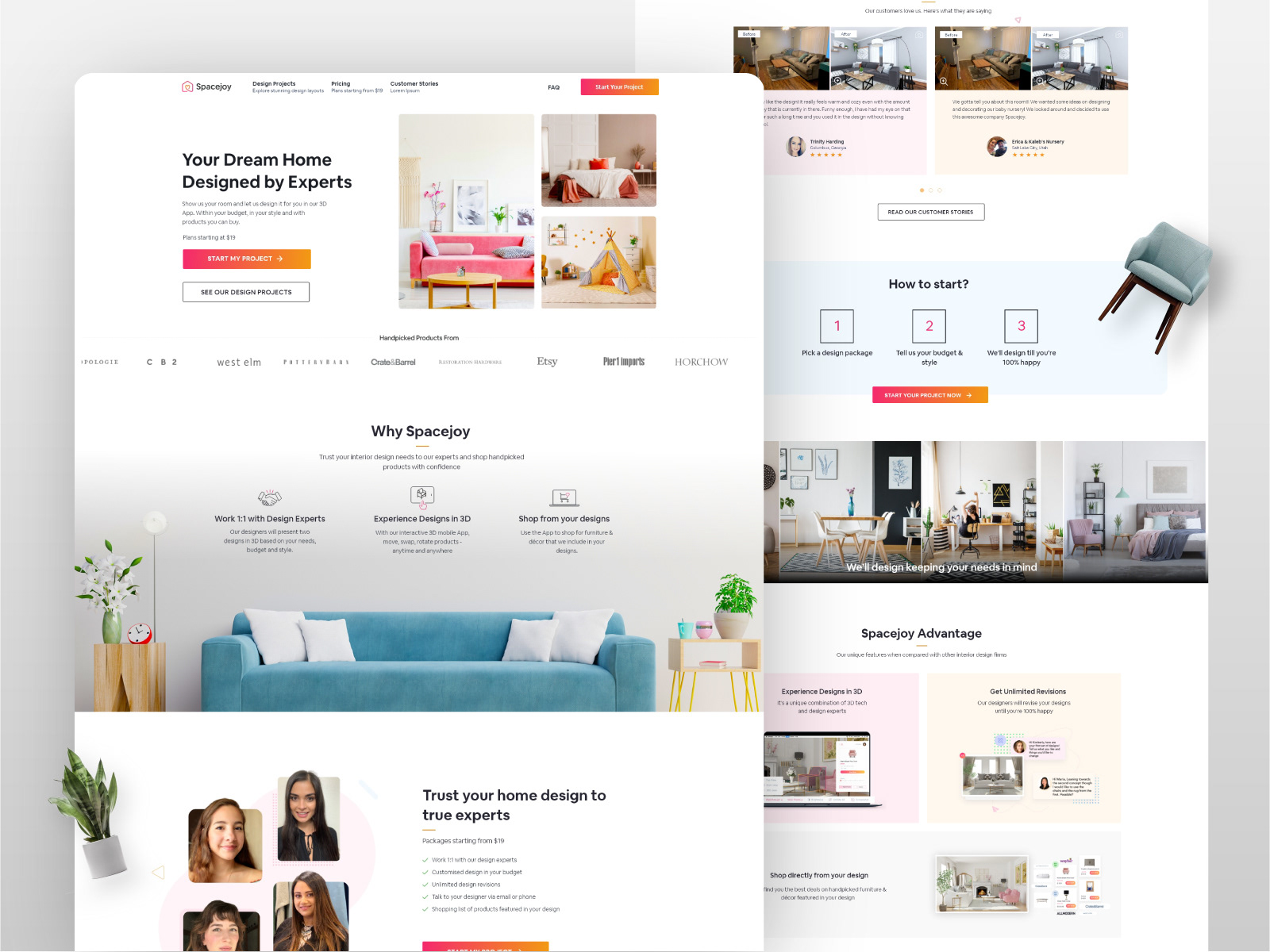 Homepage

-
Onboarding Workflows
This flow begins once the user clicks on the CTA. We built the form into various section so that the user does one thing at a time and is less confusing. At the end of this flow is the signup and checkout form.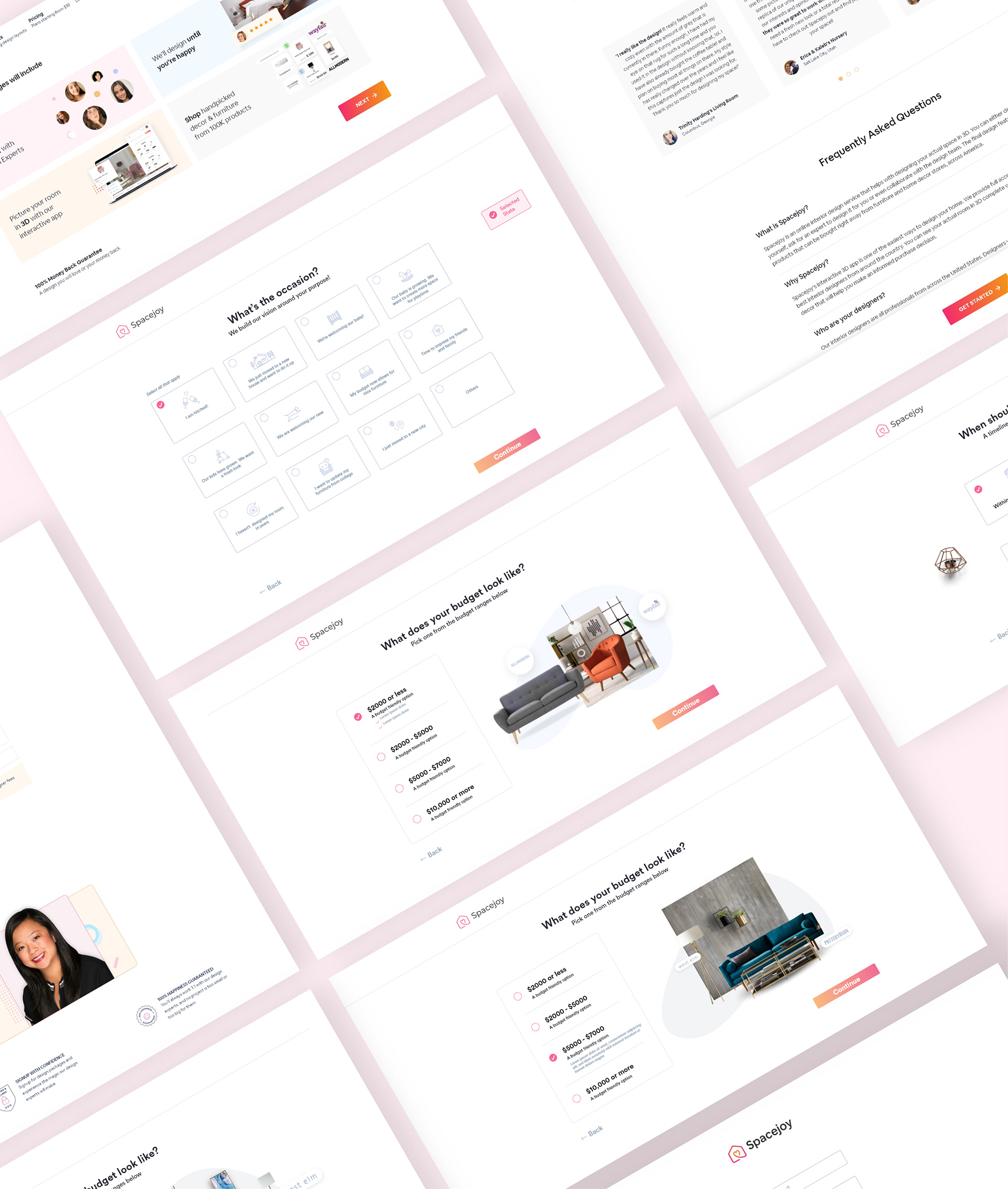 Iconography -
Website & 3D app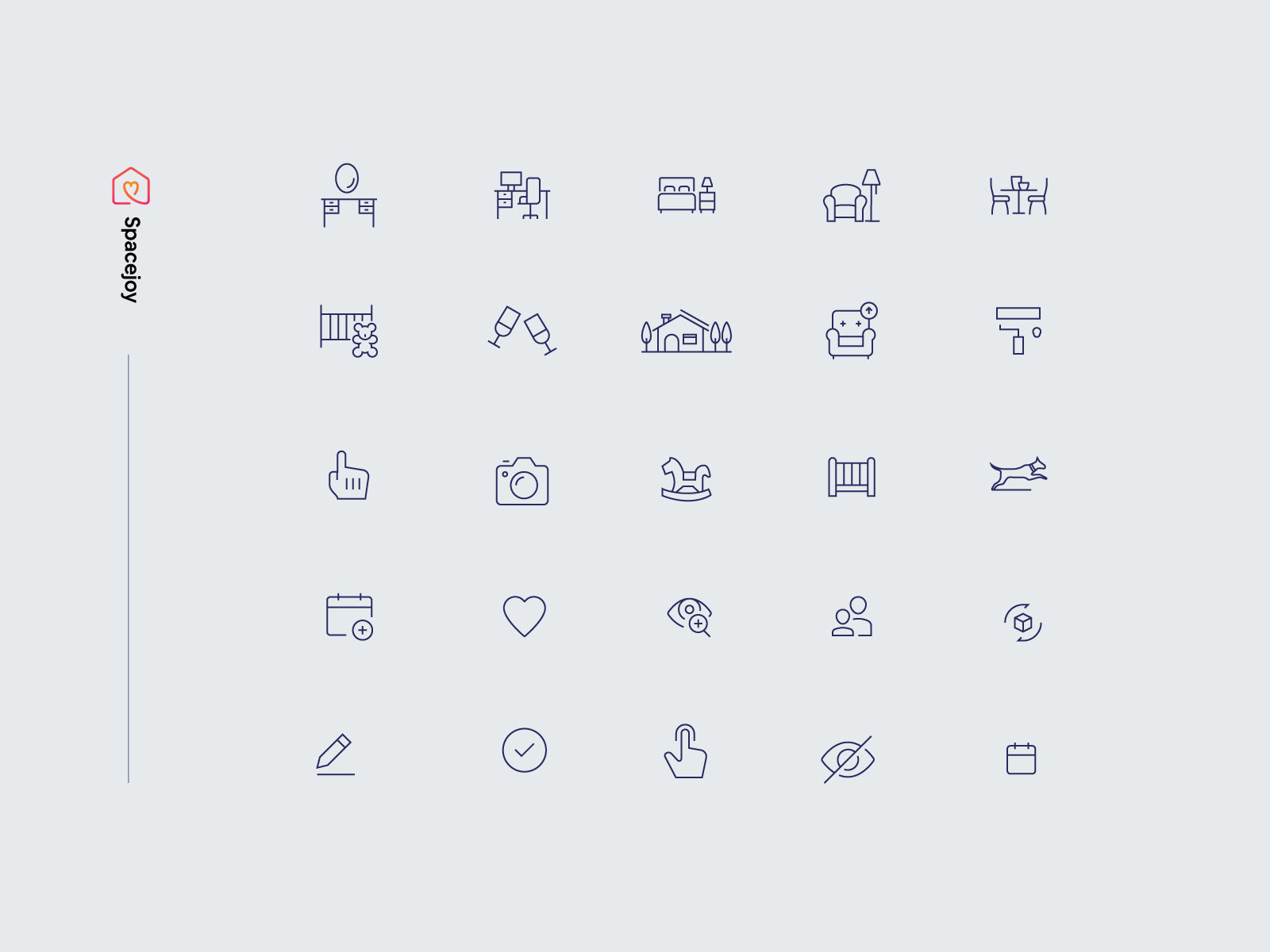 3D App

- Screenshots and Components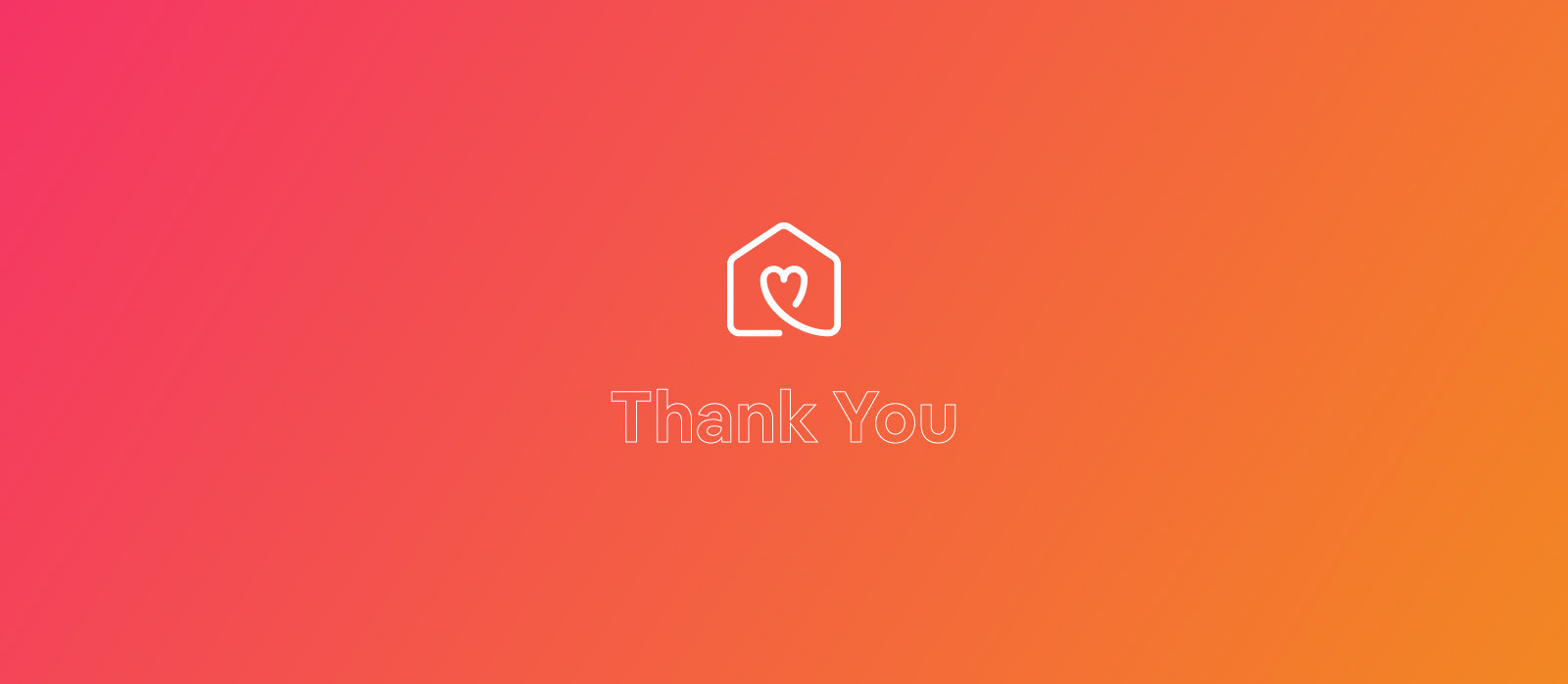 I hope you like it. Feel free to leave comments and feedback. Thanks!