The need for branding refresh
Zoomcar is India's premier car sharing (self-drive) service that allows customers to rent a car by the hour, day, week or month.

Zoomcar is the first company in India to focus on self-drive car rental

, in contrast to earlier companies in India that focused on chauffeur-driven rentals.
Zoomcar has been leveraging the current brand platform i.e. "Self Drive for Self Driven" for over last 2 years. As they were getting ready to enter new markets (domestic & international) and hit critical mass across old markets, there is a high need to "refresh" the

brand identity that resonates with their Target Audience –

The Daily Adventurers.

 Further, they have been aggressively scaling fleet strength by taking-in a lot of cars from our associates under the marketplace model i.e. ZAP*.

The meaning of Self-Drive
An unrestricted geographical, social and individual exploration…It is a retreat where I make memories without being judged. It gives power and control in my hands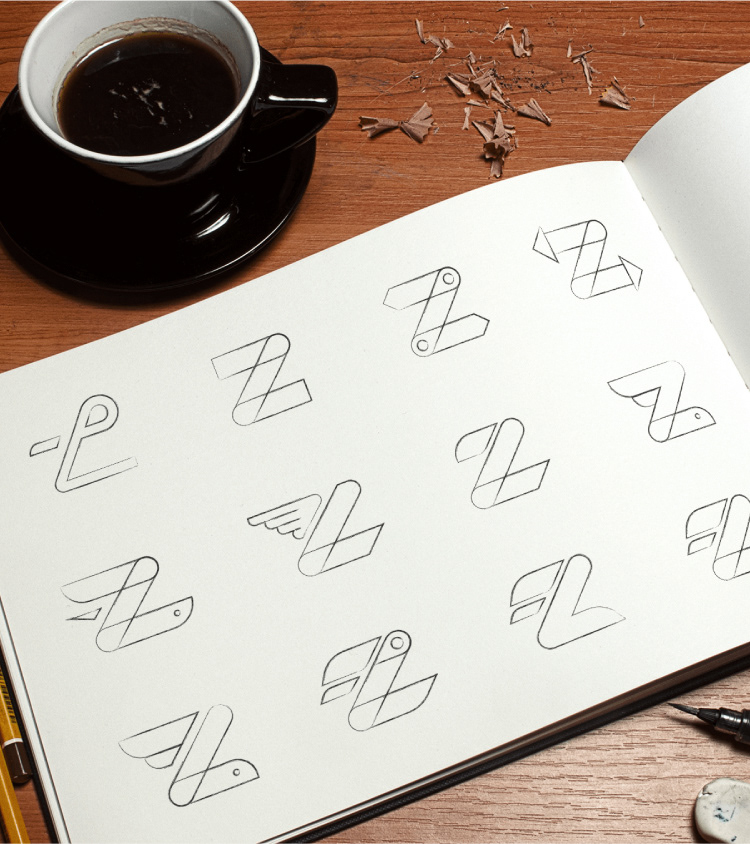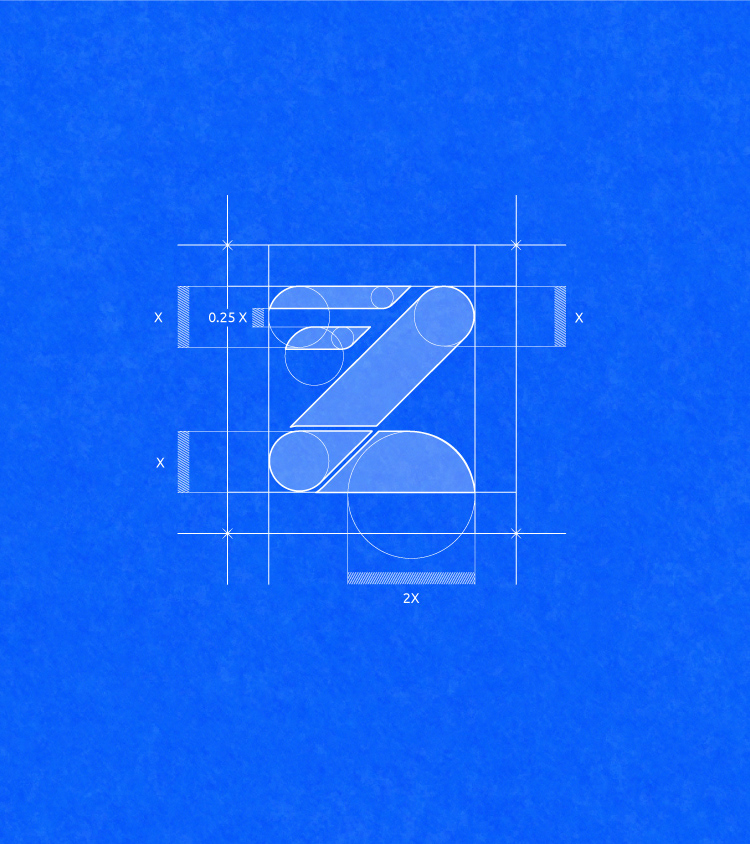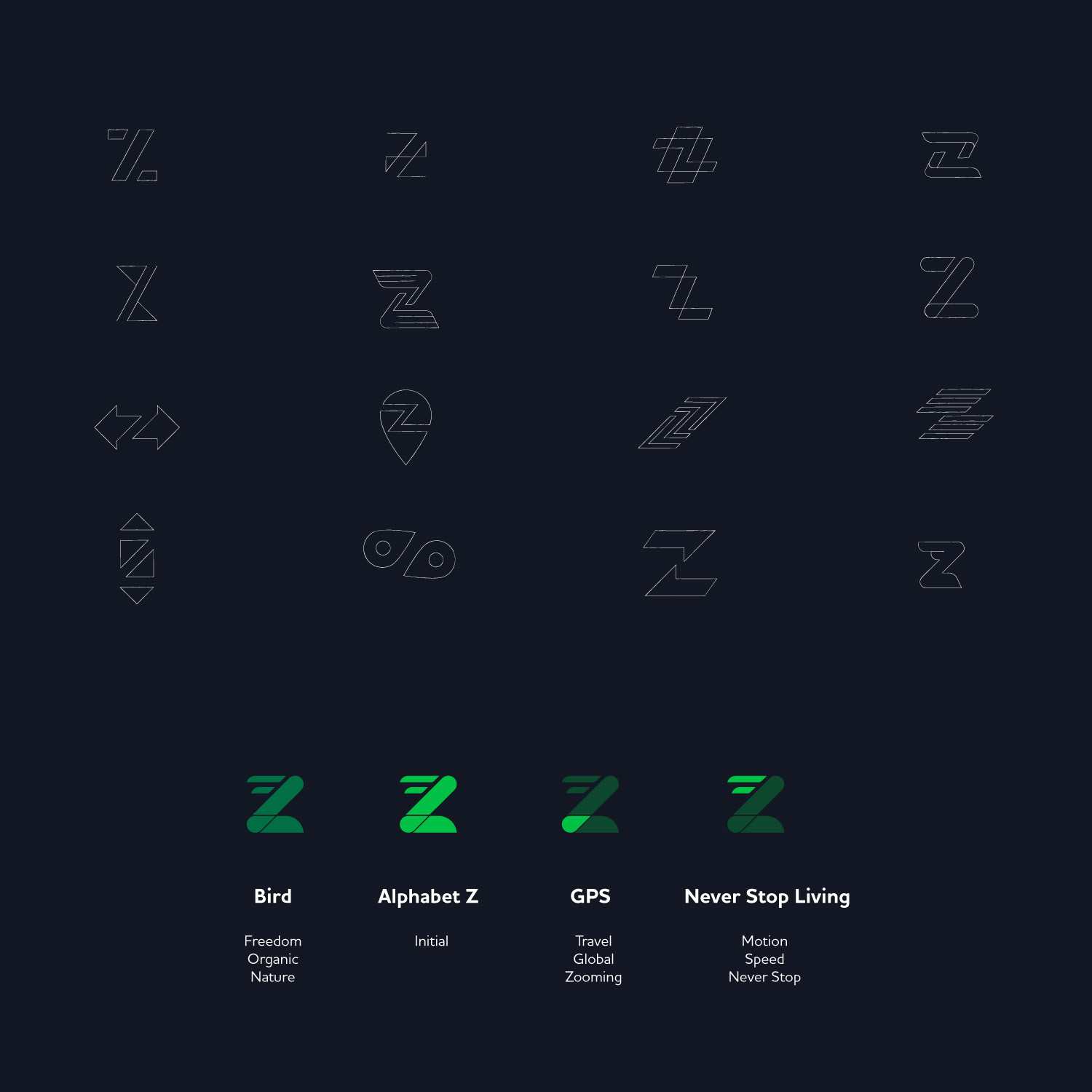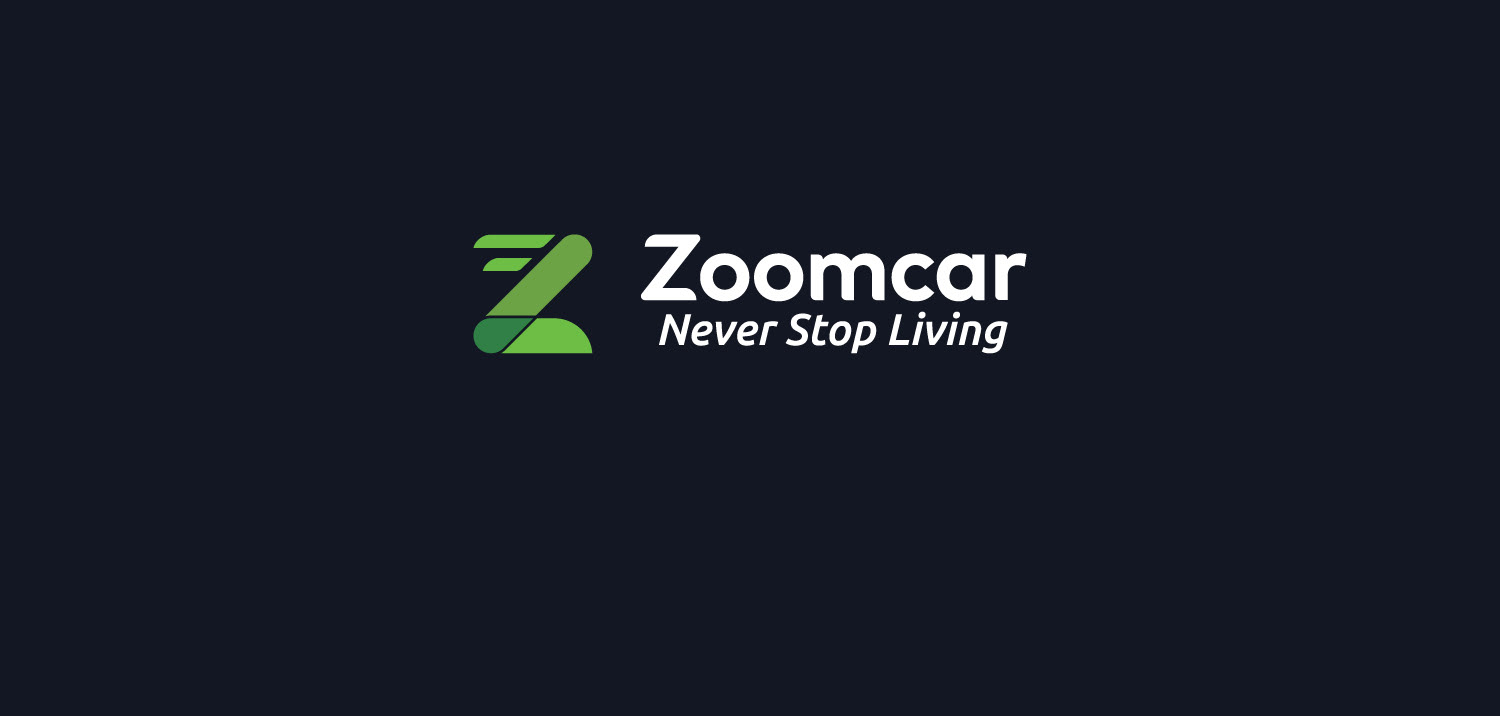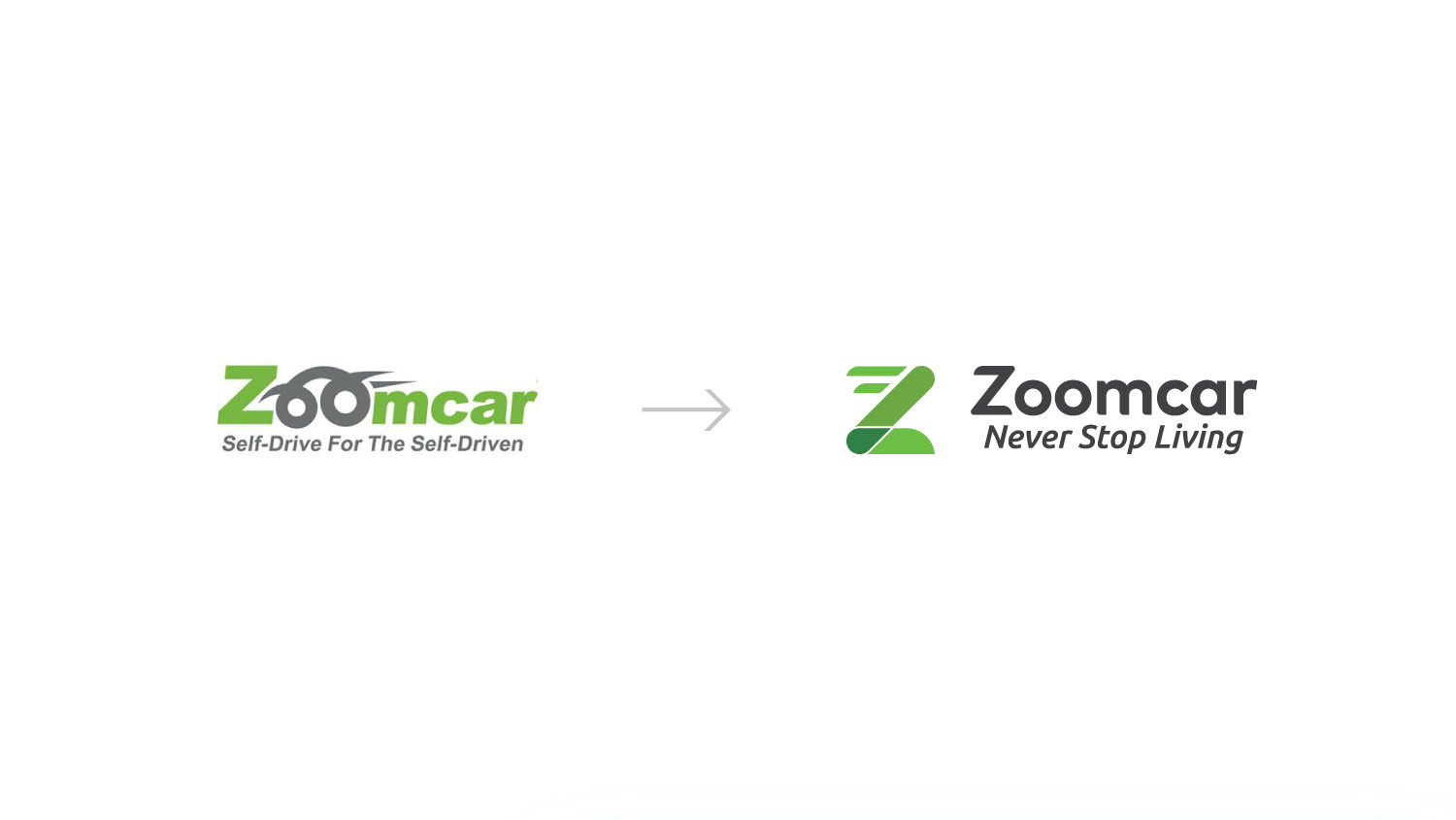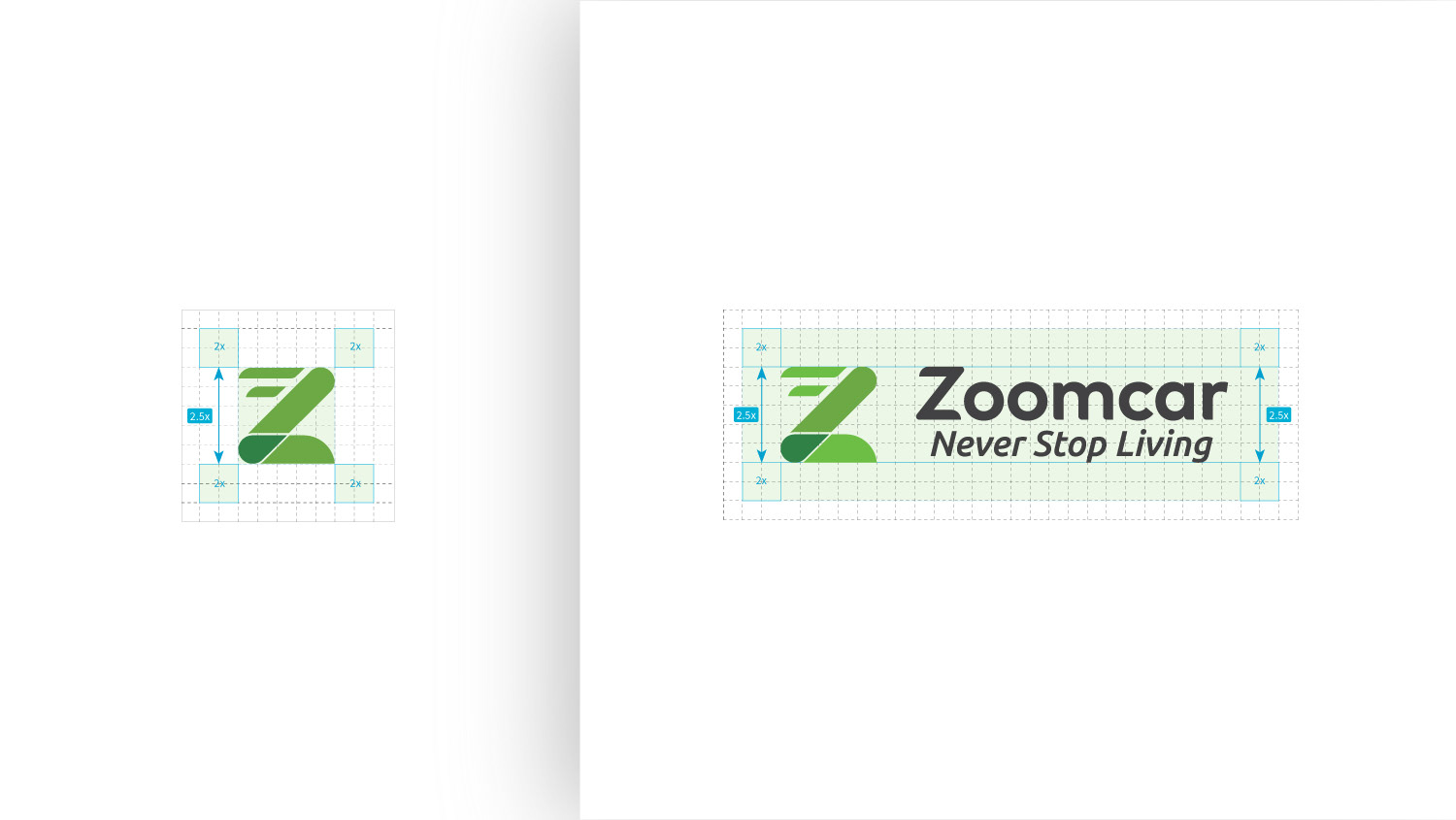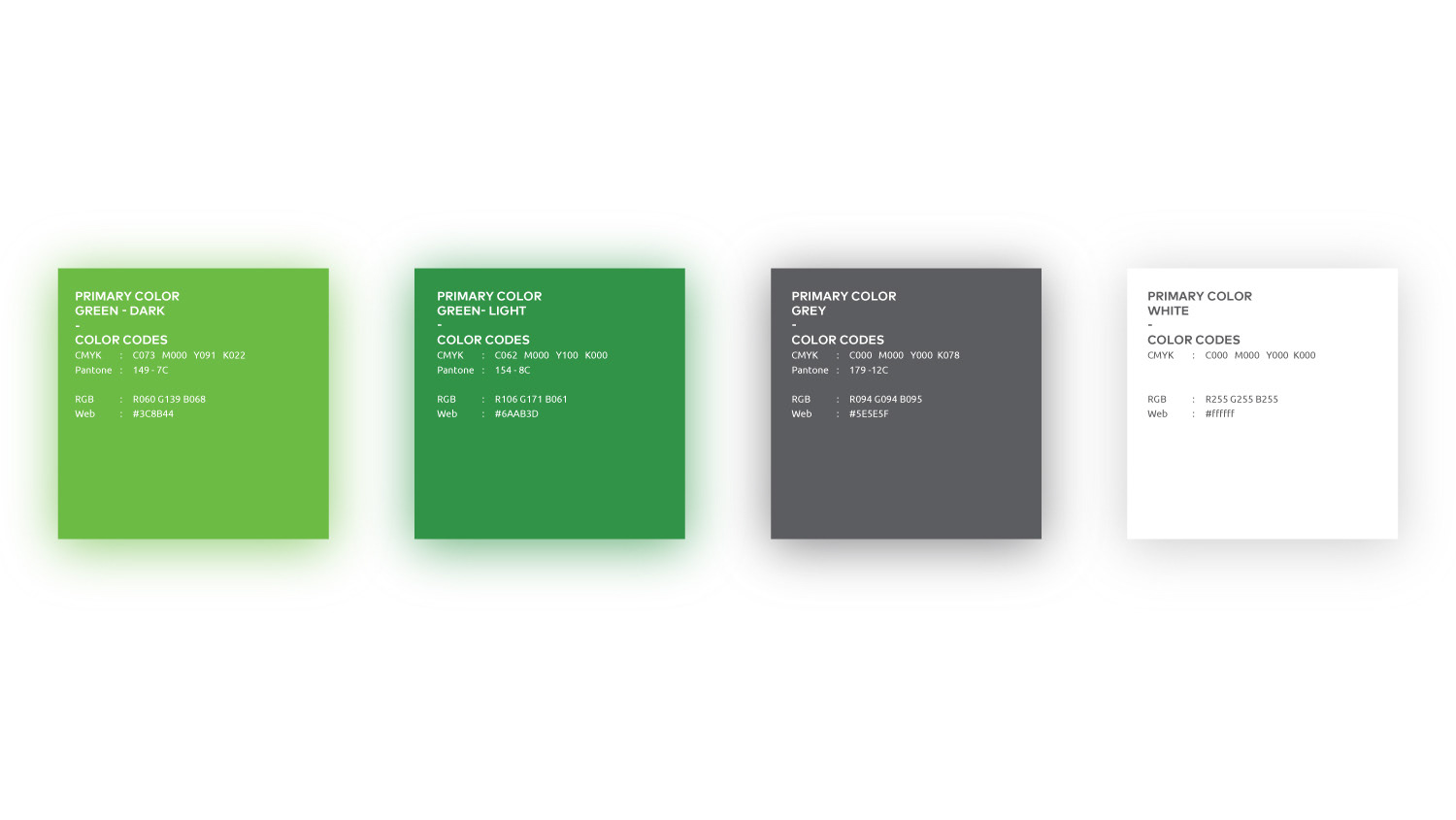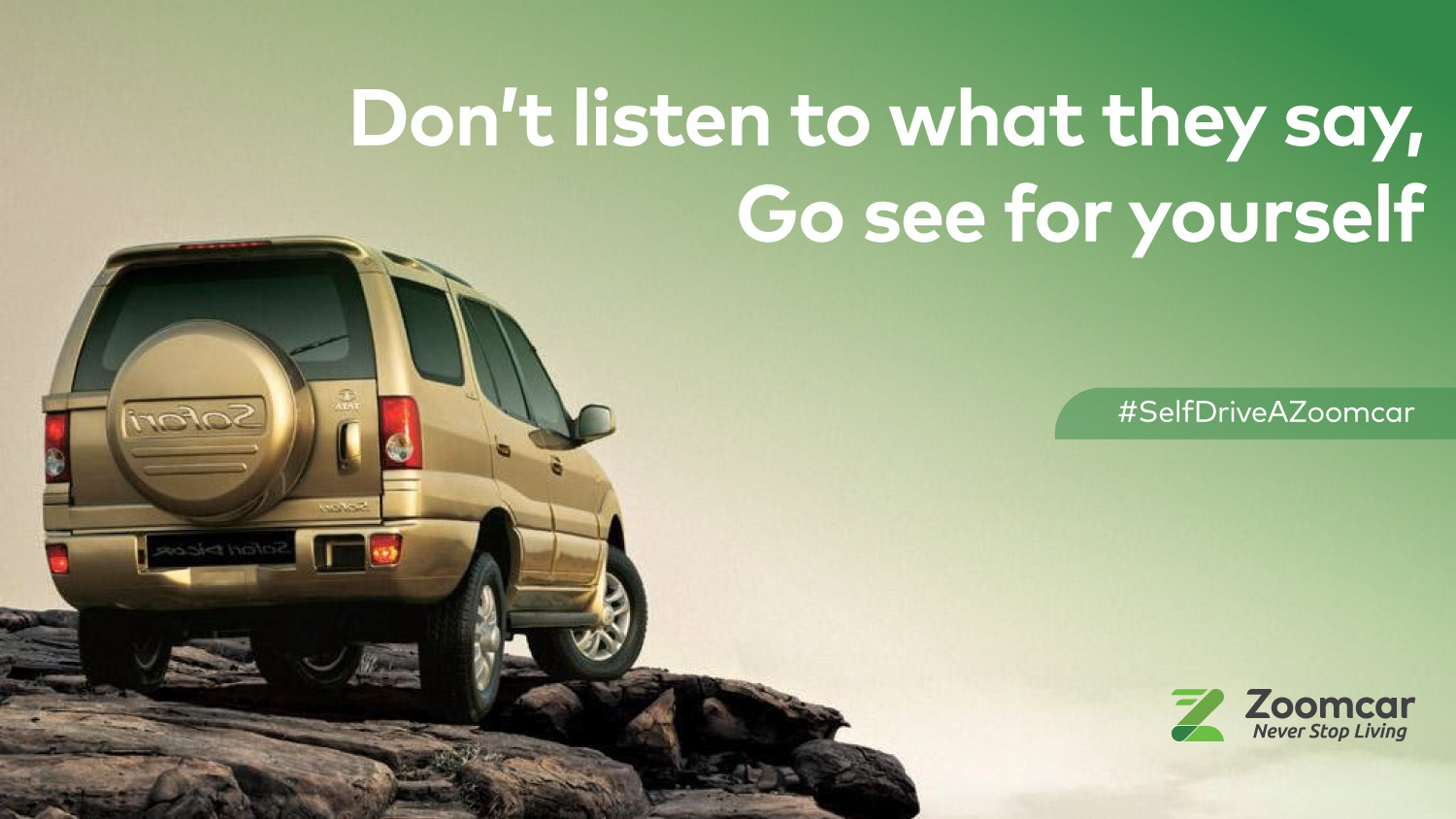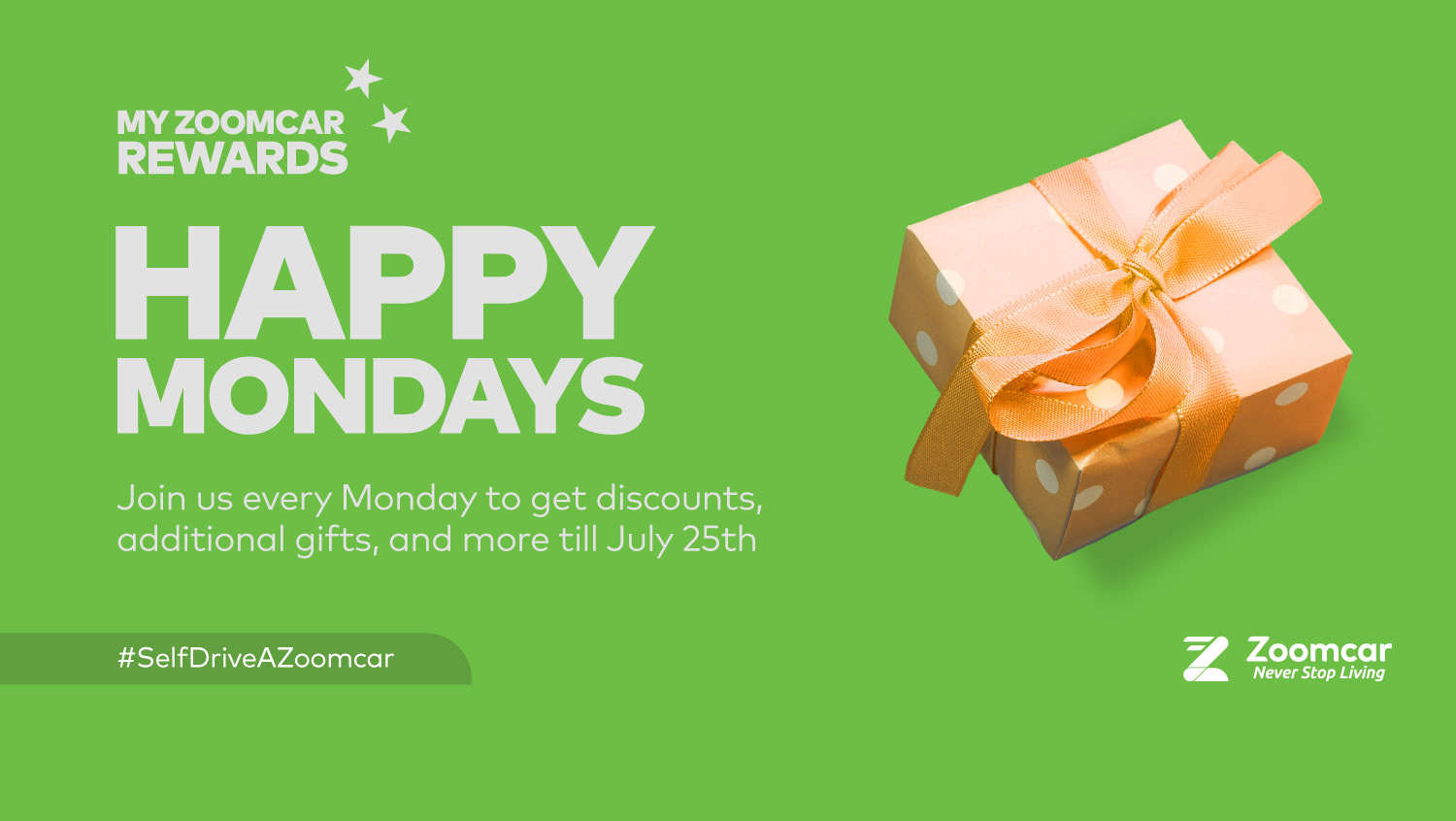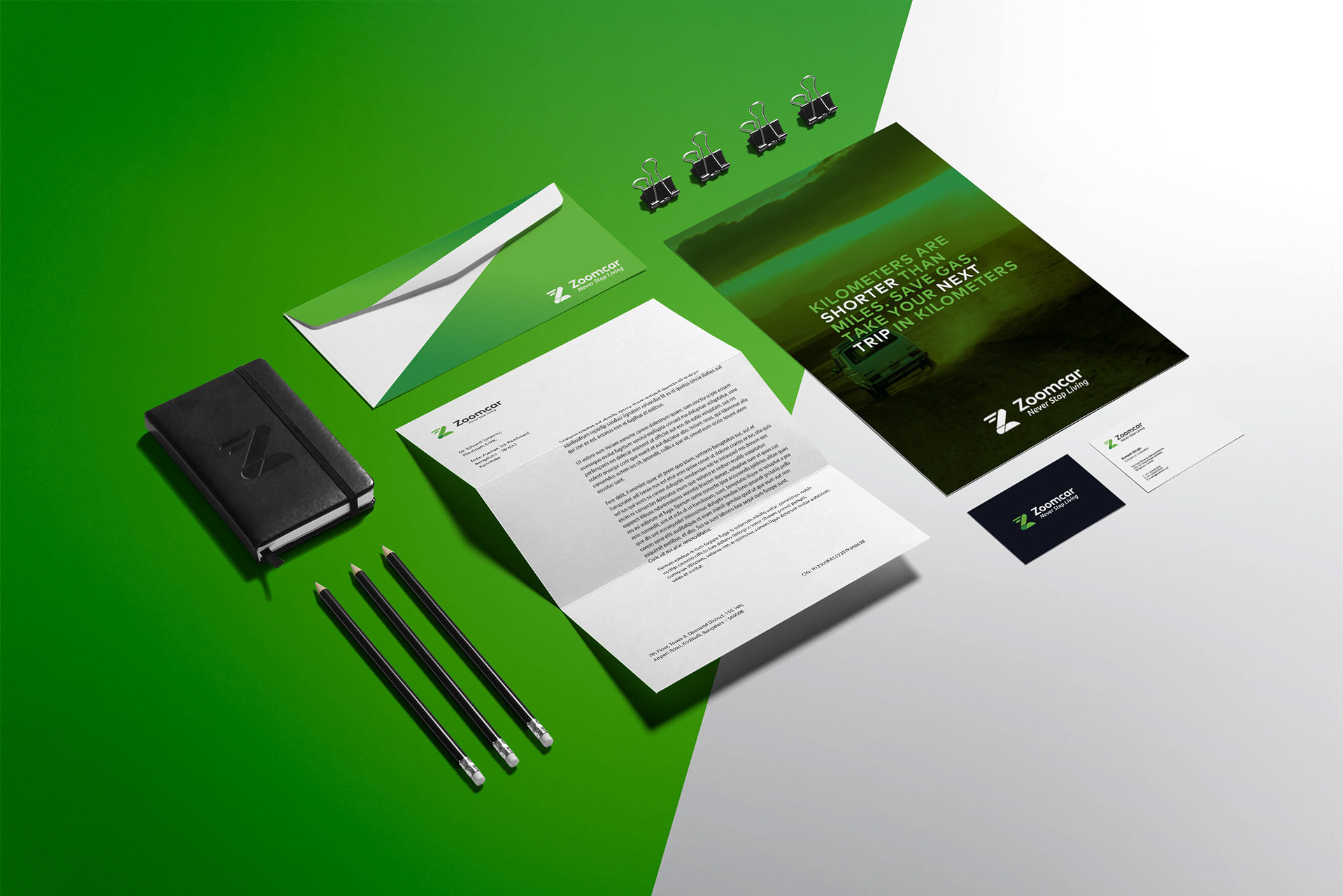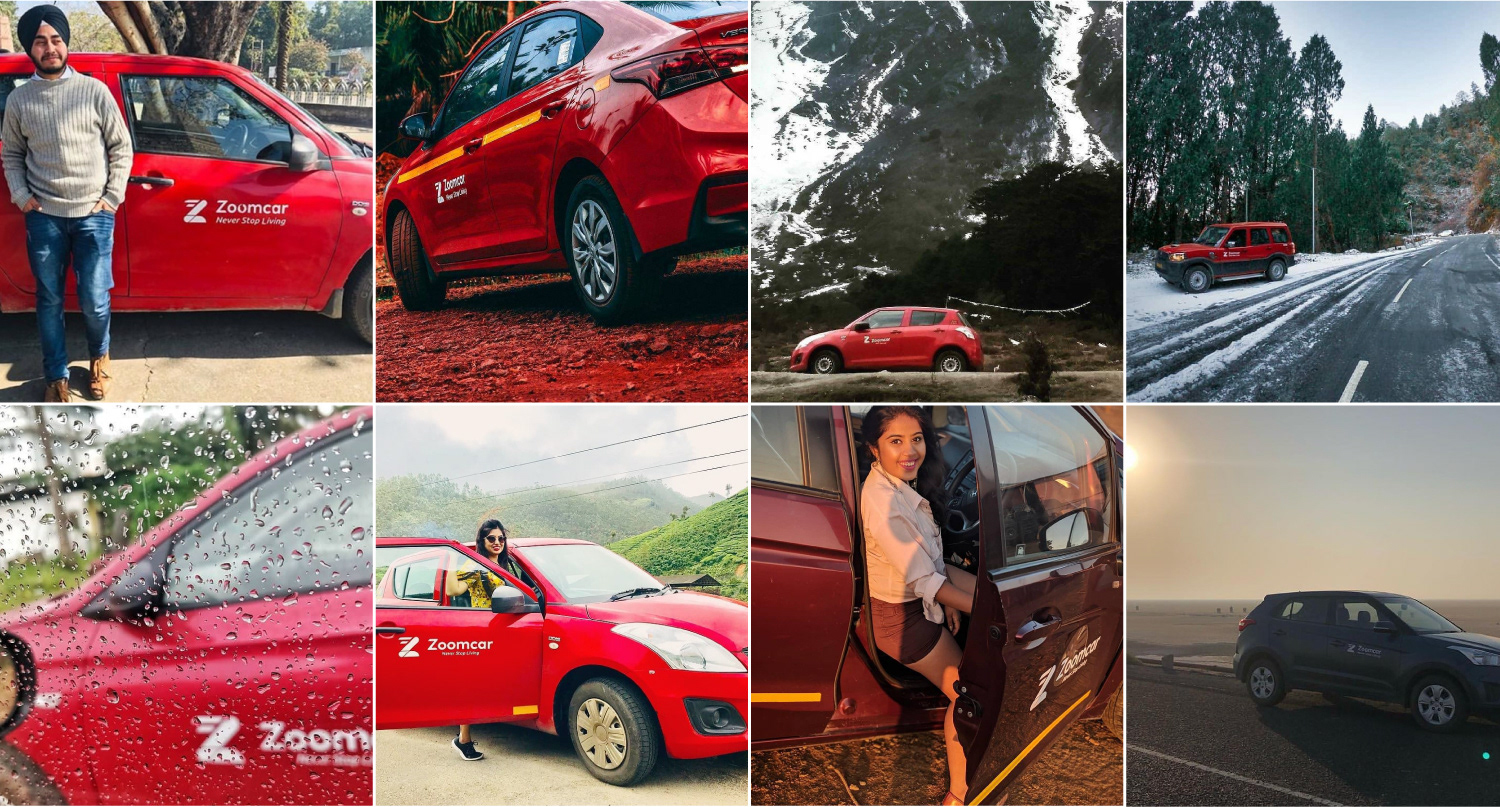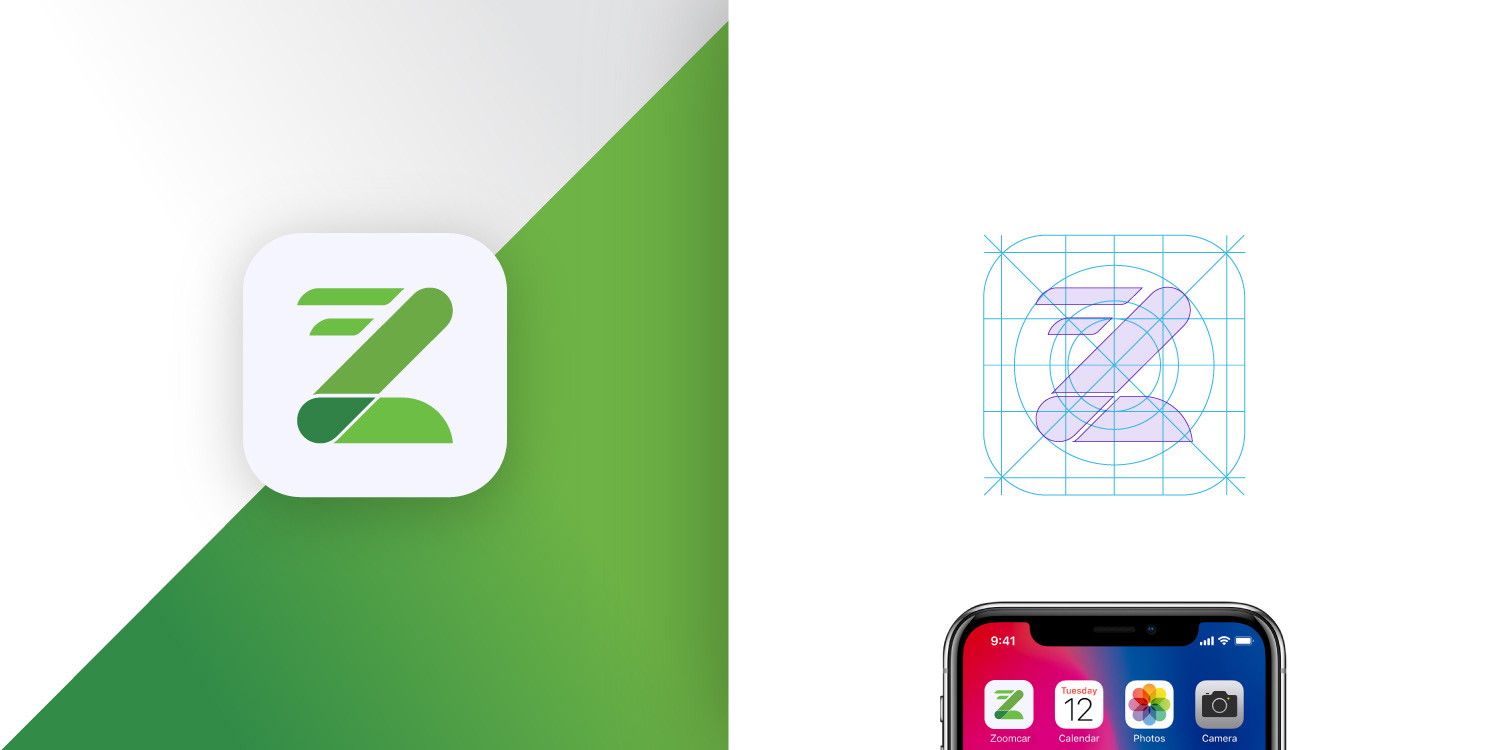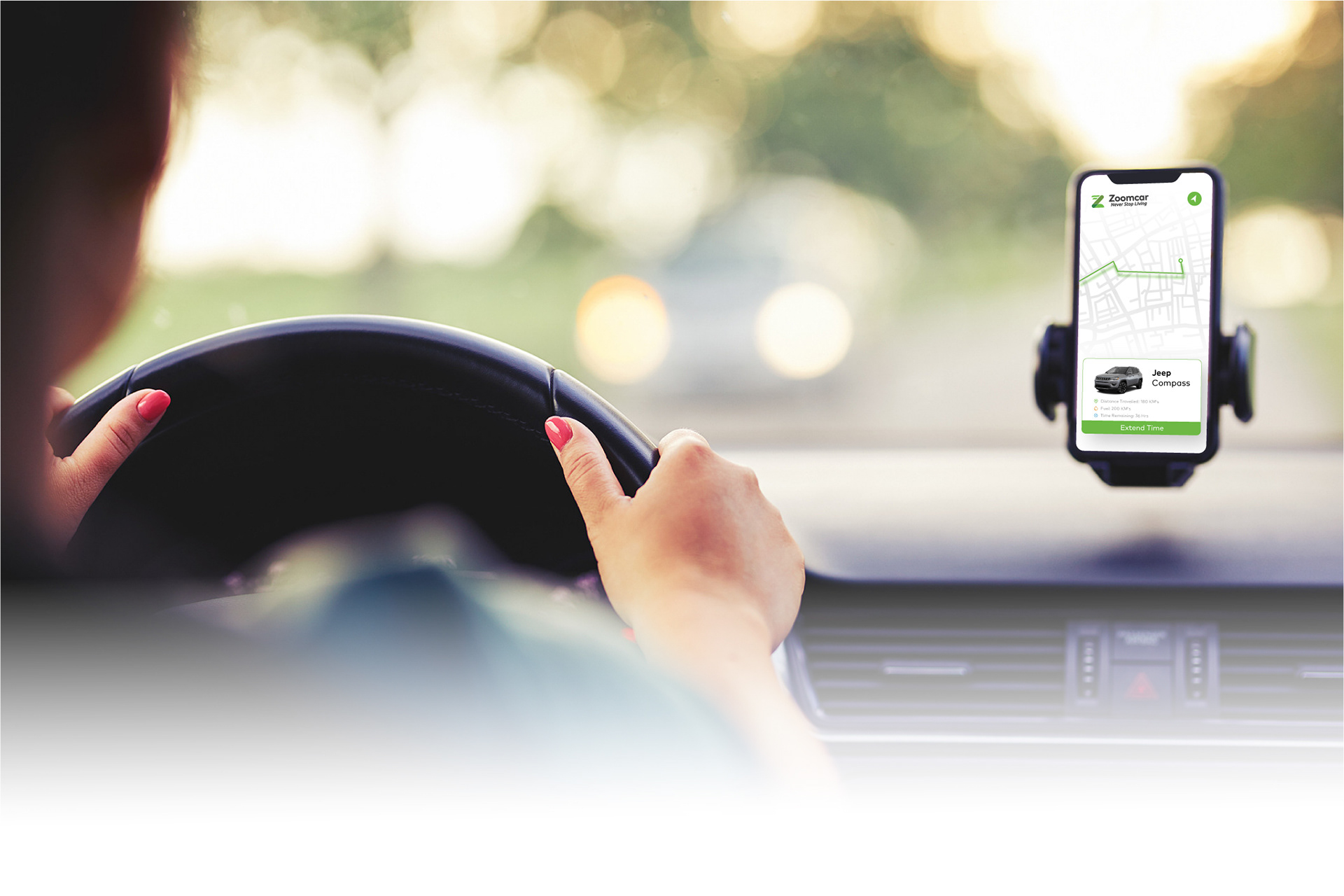 Thank you for watching.
​​​​​​​
Want to work with us on identity design?